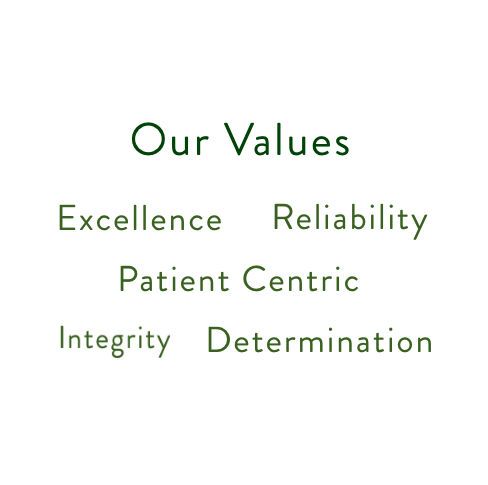 About AHS
Apothecary Health Solutions ("AHS") began with the mission in mind of Preserving wellness one patient at a time…
Whether it was a time constraint, a pricing issue or frankly just a lack of patient care…too often patients' needs went unmet. We understood that in order to make a change in this vicious, healthcare cycle, WE needed to be the change. Thus we took on our mission of preserving wellness and brought together partners with a passion for patient care.
The established network thrives on a Patient First mentality which promotes communication, transparency and solutions beginning from the first moment of interaction. It is this drive that has catapulted Apothecary Health Solutions into the forefront of healthcare. However, taking care of a patient (as a person) is just one chapter and does not tell the entire story.
Apothecary Health Solutions' innovative products and solutions comprise another level of patient care. AHS seeks the root cause as opposed to masking the symptoms. Complete products and solutions allow us to provide an in-depth approach that cannot be easily replicated by others.
Our award winning partners maintain a high level of excellence which have earned them accreditations by the most stringent bodies. Included in those overseeing entities is Apothecary Health Solutions as we constantly monitor customer service, quality and compliance.